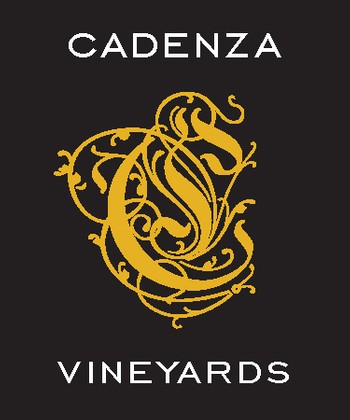 The 2020 Block Seven is a blend of 44% Semillon, 36% Viognier, and 20% Albarino. The Semillon beings fruit in the palate and length and tannins. The Viognier adds aromatics and body. The Albarino adds sinew to the muscle of the others.
The wine was barrel-fermented in neutral French oak barrels and remained in the same vessels for almost eight months. It was bottled in early June 2021 with 2" corks. The final total was only 107 cases and 10 bottles.
The wine shows a reticent nose from the Semillon with a light waxy character. In the palate there's a burst of pear and Golden Delicious apple flavors with a round and full mouth-feel. This wine will peak in the summer of 2022 and continue through 2023 after which is will develop more honeyed characters as it ages. Due to the high concentration of Viognier, this could be an exciting wine around 2020-2028.
Wine Profile
Tasting Notes
Distinctive character, with rich palate coating textures and lots of layers and depth - this is benchmark Wine