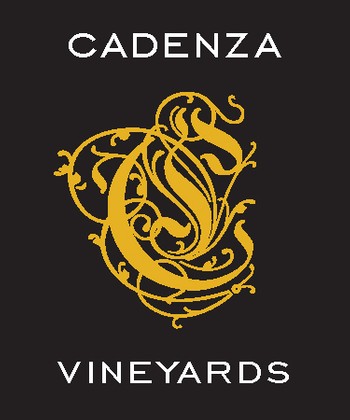 2019 was a wonderful growing year for us, even though we were dealing with the effects of a tough winter on our vines. We lost approximately 15% of the vineyard due to cold, and then another 50% of the vines that did survive received bud damage reducing their yields to zero. It was tough all around, but the remaining fruit is something special.
The Sauvignon Blanc this year was treated differently when it reached our cellar. In most years we have cold-fermented this wine in stainless steel tanks in an effort to maximize the vibrant fruit characters. As I am always trying to refine what methods work best with our fruit, the 2019 Sauvignon was barrel-fermented. I tend to view our wines from Cadenza as marrying well with barrels on the red side of the fence (and Chardonnay), and I thought this might extend to other whites as well. Not only was the Sauvignon barrel-fermented, but so was the Viognier and Albarino (there was no Semillon fruit in 2019.)
Fermenting a white wine in barrels adds weight and length to the wine, sometimes at a cost to the primary fruit characters. We tried to minimize the fruit loss by controlling the spike in temperatures usually achieved in barrels—they are really good insulators for the heat from fermentation—while still giving it a barrel character. Keep in mind that these are older barrels, so you're not going to be actually tasting oak flavors, but rather the style of the fruit has changed in the winemaking process.
Wine Profile
Tasting Notes
Distinctive character, with rich palate coating textures and lots of layers and depth - this is benchmark Wine