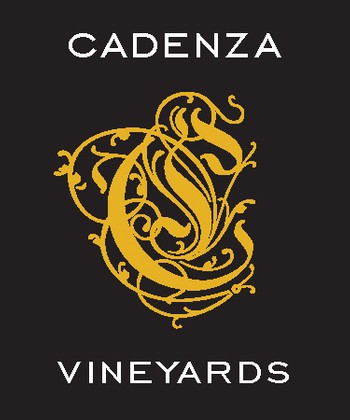 Albariño was an interesting choice to put in a Bordeaux vineyard. I've been pretty clear from the beginning--mostly because of John Crouch--wrong or right--that this little place in the Brogue was meant for Bordeaux varieties.

I've removed Pinot Noir, Pinot Meunier, Riesling (all with ancestral homes further north than Bordeaux), Nebbiolo, Seyval Blanc, Traminette from our current plantings. None seemed to do the site justice. In their places, we now have Semillon, Sauvignon Blanc, Petit Verdot, Cabernet Franc, and Merlot. (And, Viognier, but that's for another post.) (And, yes, we have Chardonnay....everybody has Chardonnay.....)

Why Albariño? I remember talking with Ed Boyce at Black Ankle Vineyards in Maryland when I was considering planting the variety. They had added Albariño and Gruner Veltliner to their French plantings, and there had to be a reason for it. I mentioned to him the other whites I was planting that year:
Sauvignon Blanc: likes to rot
Semillon: likes to rot
Viognier: irregular yields from not so good to bad usually

I needed something in case the other three had issues. When I asked him about Albariño, he said it was really different in the vineyard, but bullet-proof.

Did I have any experience drinking Albariños? No, so I set out to find the few that were in our local stores. It's home is in Galicia (northwest part of Spain) and has an Atlantic coast, so lots of seafood. I figured we have the Chesapeake with crabs so the food pairings might work.

What did I find? They're solid wines. They don't sing like some Sauvignons nor do they over-power like some Chards, but they are a great middle-ground. I was a bit turned off (and worried) by the acidity I found in some of them) as my palate seems to have been drifting away from acidity for the past decade or so. I was hoping that the wines that would come out of our little plot of ground might be a bit less edgy.

Our first harvest from our 2016 planting was in 2018, a disastrously difficult vintage. We did manage a crop on the Albariño, though, but the acidity was bracing. I de-classified the wine to our Allegro label and the wine proceeded to sell out. It didn't bode well for things to come.

In 2019, we had a significantly different set of climactic circumstances along with an even nicer yield from the Albariño block. We set about starting the fermentation in tanks and then ran the wine to barrels. Sounds like heresy, but I'm a firm believer that our Cadenza label will be known for barreled wines. (Of course, these were older barrels with no oak flavor left to give....)

We stirred the lees in the barrel for numerous months, softening the wine and adding body. What I was looking for was to add a roundness to the wine to off-set any edgy acidity it might have. I didn't need to worry.....

We bottled the wine in the summer of 2020 and we're releasing it in December 2020. The wine ended up a light golden color with aromas of honey and light nectarine. The mouth-feel has a roundness and smoothness that belies its heritage, making it seem medium-bodied and approachable. There's enough acidity to keep the wine from feeling fat, but not enough to get in the way.

Kris recently prepared a shrimp and pasta meal, and the wine just soared that night. I couldn't believe how good it was. Check out her blog post at https://www.tastingallegro.com/wine--food to read more about it.

This wine should be spot-on next summer (2021) for more meals like that one, and hopefully there will be some left by then.
Wine Profile
Tasting Notes
Distinctive character, with rich palate coating textures and lots of layers and depth - this is benchmark Wine