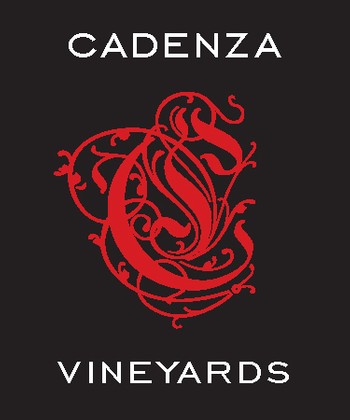 I first encountered the Cadenza wines in the tasting room at Allegro Vineyards in Brogue in May 2001. I was suffering from a massive head-cold and yet the 1997 and 1991 that John shared with us still sticks in my memory. Back in the '90s, it wasn't uncommon for us to struggle with ripeness issues with Bordeaux reds, and these wines had none of that. Massive tannins and great character. I was blown away.
Fast-forward almost twenty years, and this is now my sixth Cadenza, while John and Tim account for another nine vintages since 1980. These are as rare as they come for us. The style has changed over the years as well. The earlier Cadenzas relied heavily on Cabernet Sauvignon, and my earlier ones tended to be more Merlot-based. Stylistically, the earlier wines were pretty tough and took a few years for the tannins to settle down ... very old Bordeaux winemaking style. Currently, while I adore tannic structure, I strive for a more approachable wine that still has enough guts to age well.
The 2017 Cadenza was aged for 20 months in new French oak barrels and then blended in a tank in the summer of 2019. The wine was bottled unfiltered and unfined in early September with 2" corks. The final total was only 146 cases of 750mL bottles and 6 cases of 1.5L magnum bottles.
The wine shows deep, dark fruit character with a color to match. The mouthfeel is full with round yet firm tannins.
Maximum enjoyment will probably come sometime around 2023 to 2029 if stored on its side somewhere cool without temperature fluctuations. (Ideally, the temperature should be 55°F, but at least below 65°F.)
I recommend serving this wine at around 70°F with red meats and an earthy reduction sauce. Since the wine was never filtered, please stand it up a day before serving to allow for any of the natural sediment to settle out.
Blend
Petit Verdot 41% | Cabernet Sauvignon 38% | Merlot 16% | Cabernet Franc 5%
Wine Profile
Tasting Notes
Distinctive character, with rich palate coating textures and lots of layers and depth - this is benchmark Wine